Our Services
What we Do Best
Canada's Premier
Equestrian School offering
Horsemanship and equestrian care of utmost importance at Silver Haven EQ.  All Students/clients/parents will learn how to be safe around horses, care for them, how to build a stronger relationship with their horses through groundwork, and how these skills will help their confidence with horses and riding ability.
Our mission is to fill the gaps that we see in the equestrian world. We want all to have a chance to be successful in their equestrian journey while caring for the equine partner that makes it all possible.
We offer a comprehensive English riding program focused on skills development and horsemanship. We cater to all levels, from first-time riders to top-level competitors. We offer a selection of quality lease horses with a combination of horses and ponies in our school horse program to suit all sizes and levels of riders.
Intermediate/Advanced Program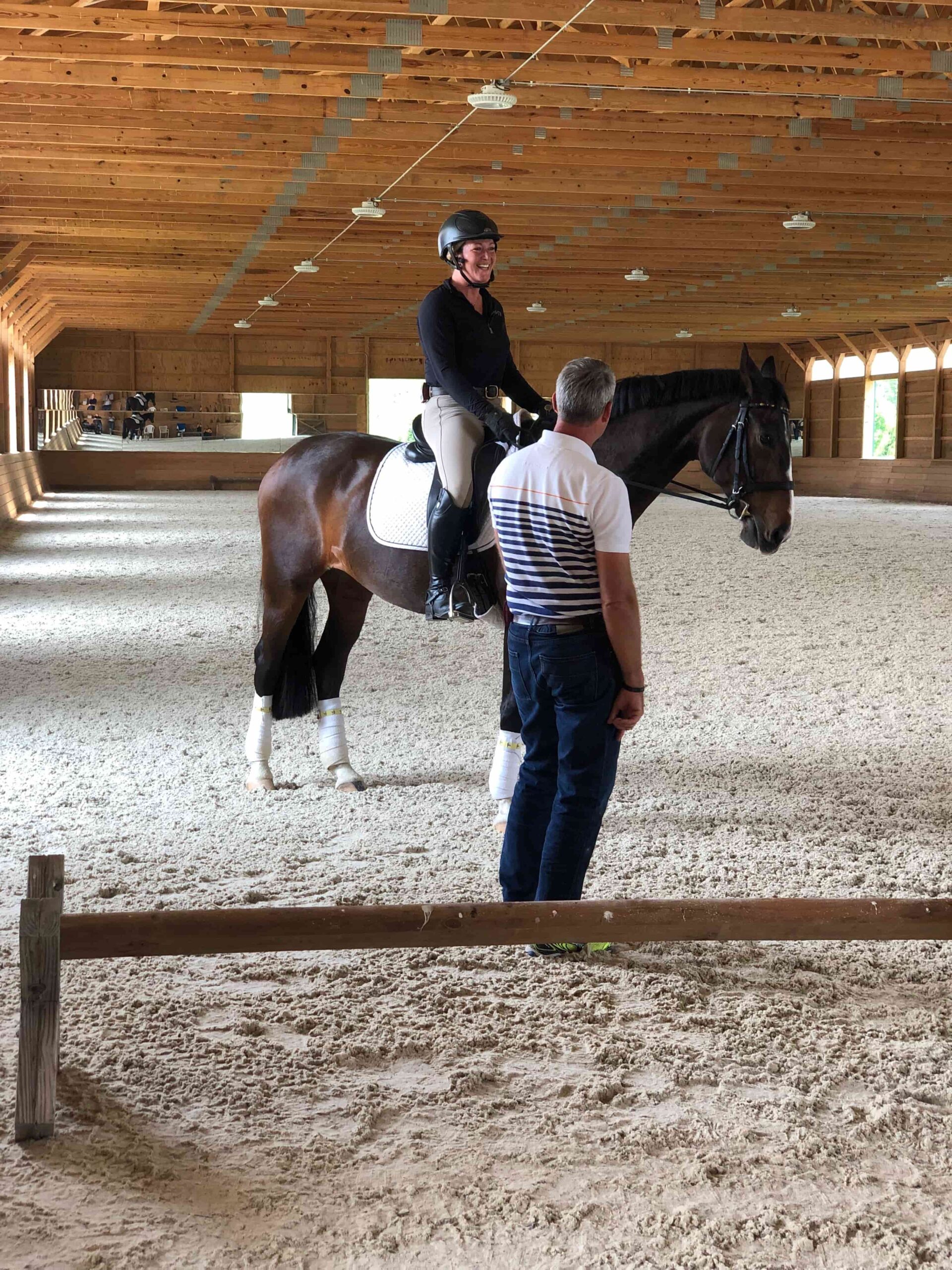 Building a Better Connection with your horse.
Silver Haven EQ offers equine-inspired horsemanship sessions/clinics that focus on learning the basics about horses as well as learning more advanced communication and enhanced partnership building.  Connecting with horses on the ground is fundamental to establishing a good partnership and relationship with horses, whether you plan to ride and compete with your equine partner or just want to do pleasure/therapeutic riding.  Time is also spent on observing herd dynamics and how they interact with the herd.  Horses are extremely social and curious animals who have a strong need for security.   Sessions are equine inspired as they are the best teachers of how they want to be interacted with.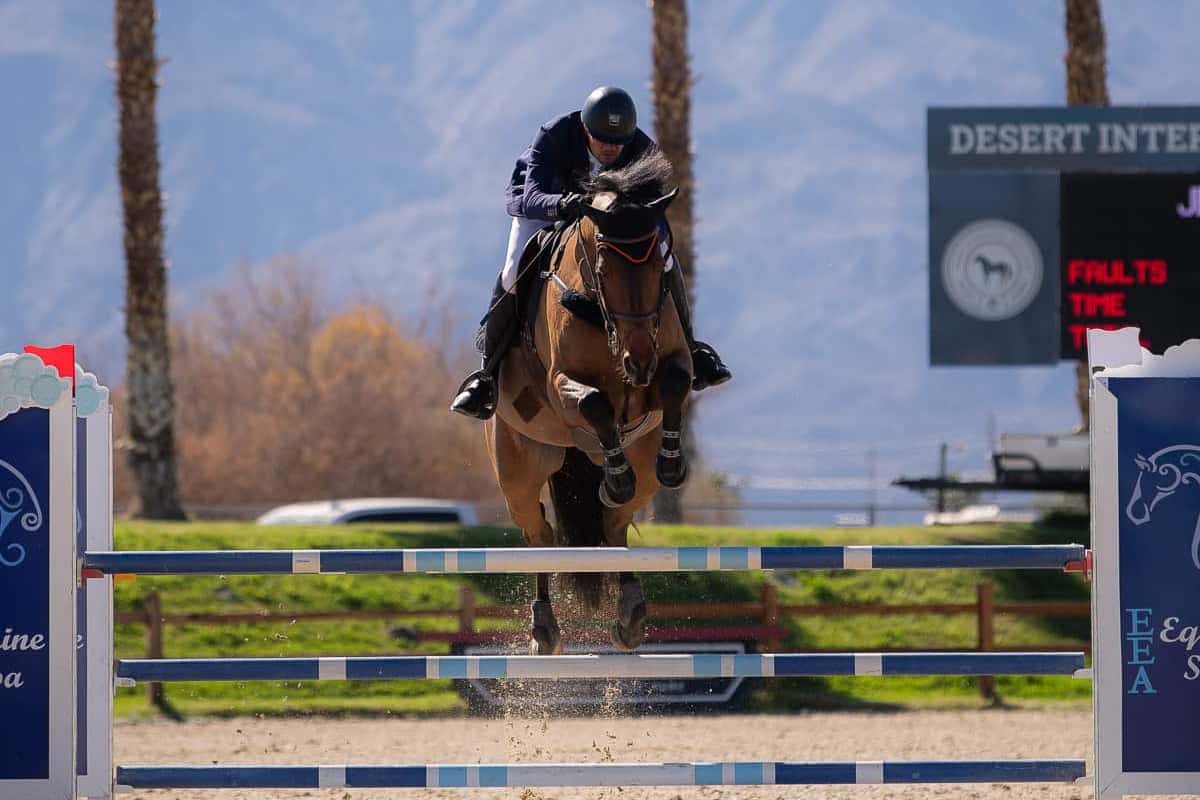 Primary Focused on the Hunter/Jumper rider.
Silver Haven EQ provides an incomparable school horse program. Our horses are suitable for the beginner rider to the novice/intermediate skill level.  Our primary focus of discipline is Hunter/Jumper.
We would love to discuss with you a horse suitable for you. Contact Us to learn more.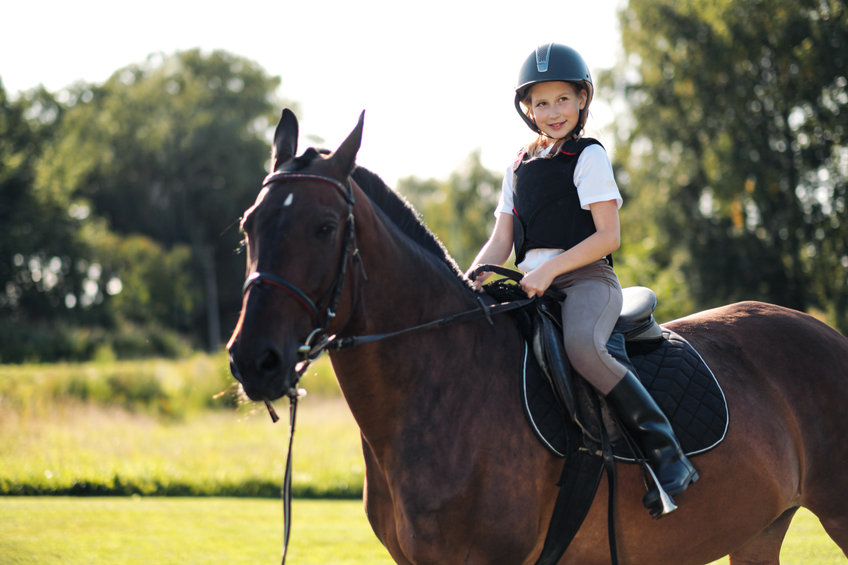 Building Confidence and Skills
Our beginner novice program is an excellent place to start. As riders improve their abilities and experience success, they start moving into beginner/novice levels.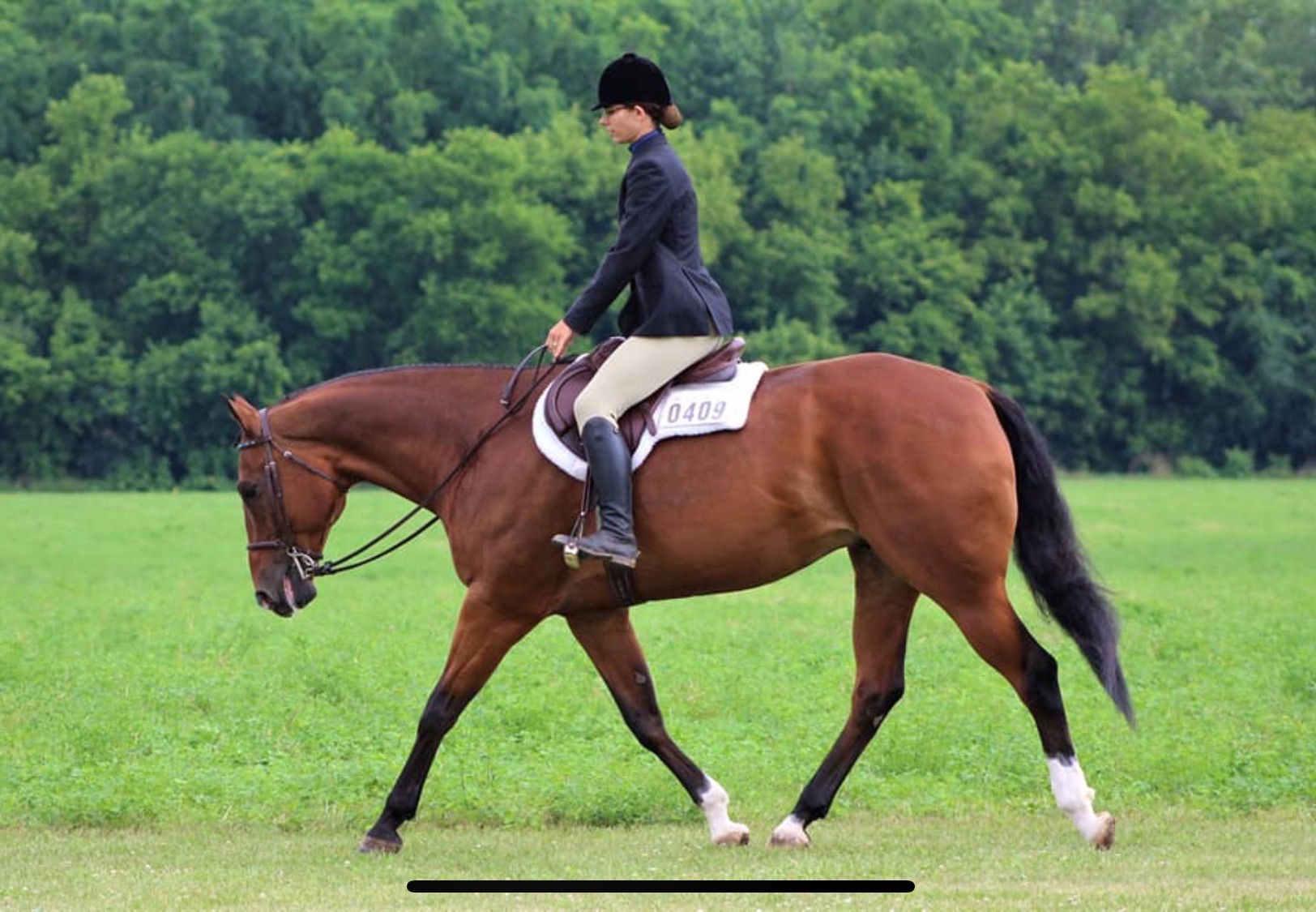 Let's Make your ideas into a reality
As a rider improves the move through our program and into the Intermediate/Advanced program, this is the natural advancement to the advanced program. Riders continue to improve their abilities and experience success at a higher level of learning as they move into the advanced program.  Students are on an individual equine plan according to their goals. As a rider advances you should ask us about our lease horse program.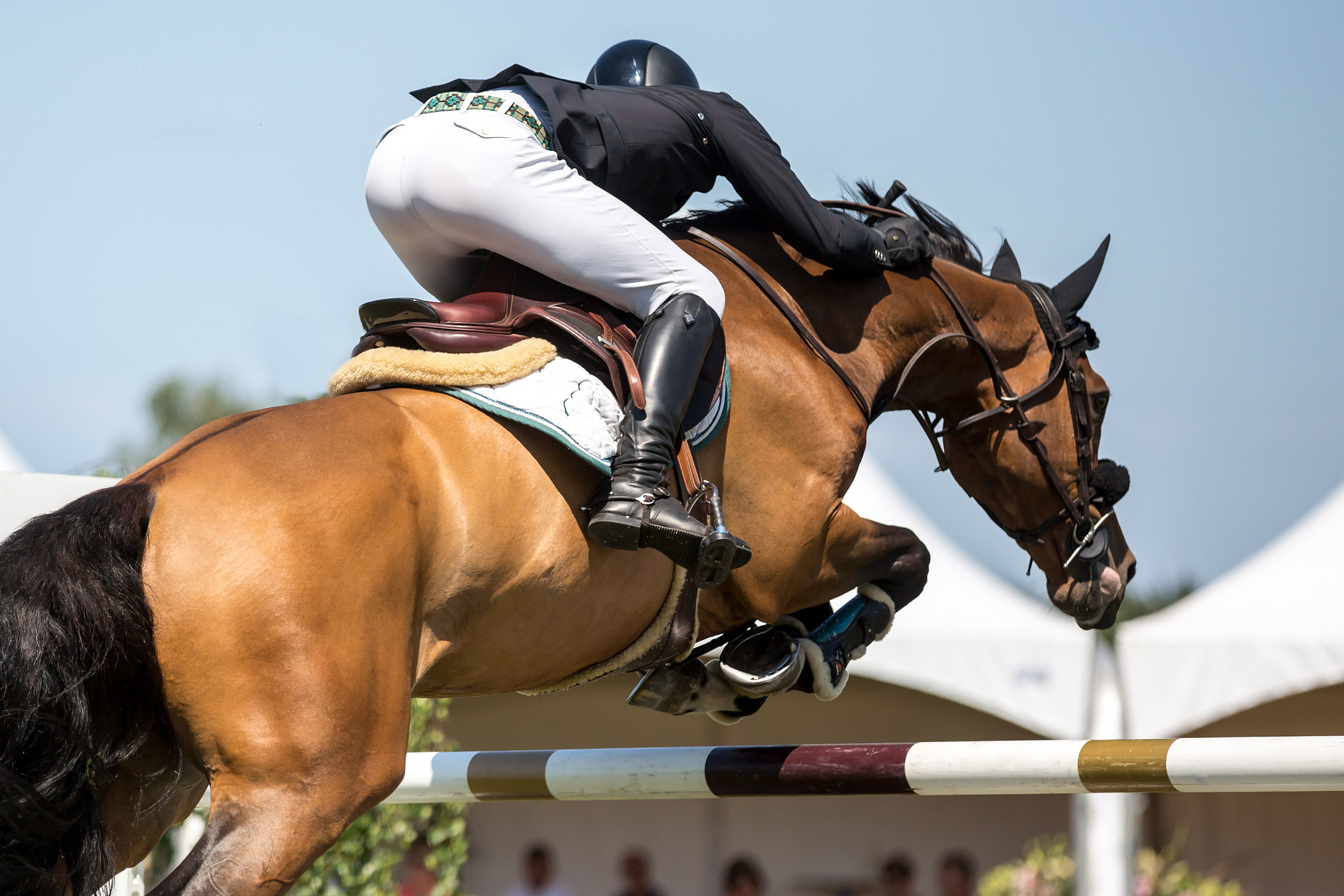 Advanced Coaching Program
Silver Haven provides advanced coaching which allows for specialized training for hunter/jumper riders. Instruction is available on students' own horses (or) leasing horses. When training for a competition our coaches will tailor an individual learning plan to help athletes and their equine partners achieve their personal goals.
(*Available September 2022/2023 – $200 Annual Fee added to Cost)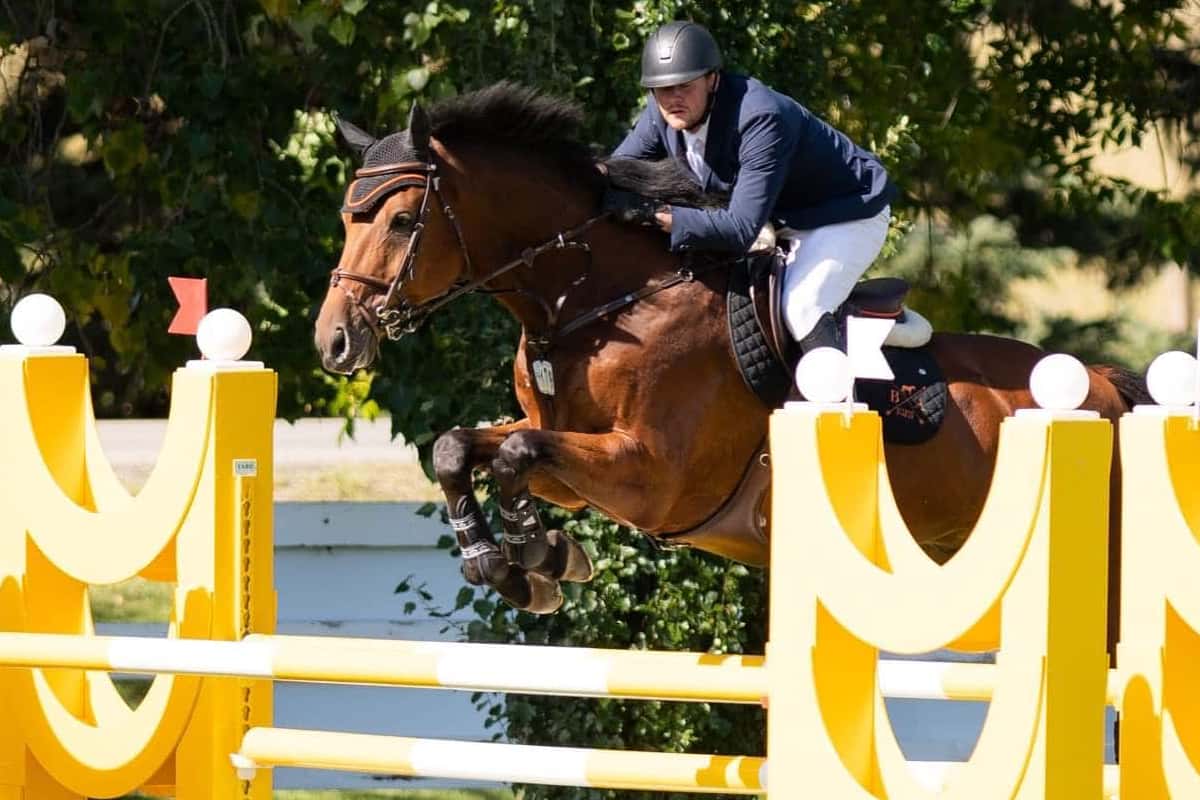 Lease Horse Program
Intermediate & advanced riders have the option of using their horses or moving into a ½ leasing or full lease.  The horses leased are not school horses.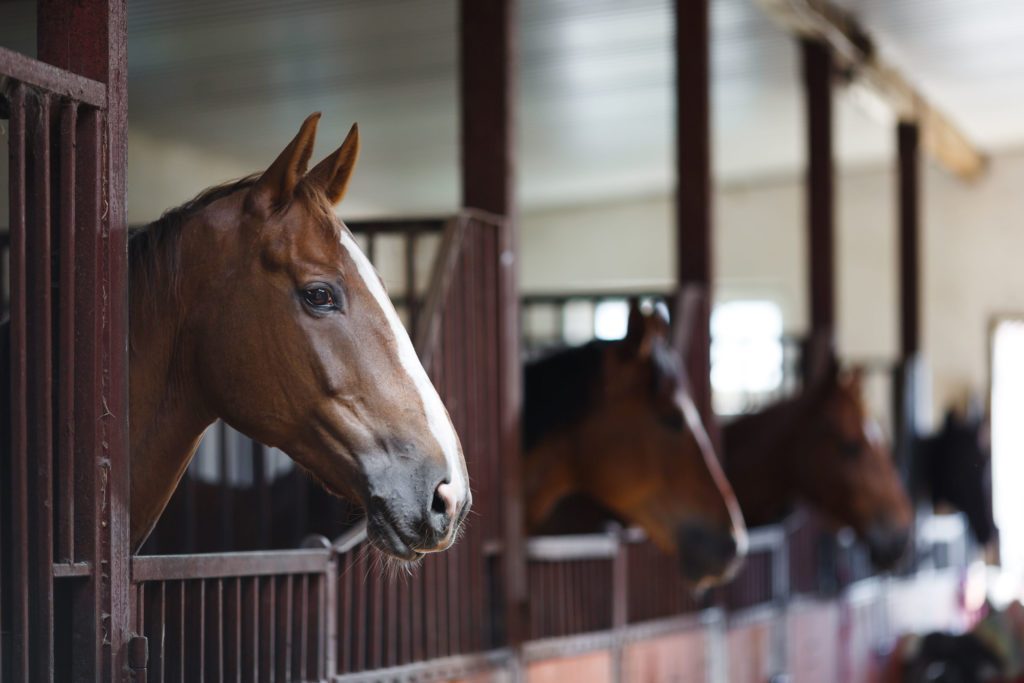 Excellent Boarding Care
Welcome to Silver Haven Equestrians one of Canada's Premier Equestrian facility.
At Silver Haven EQ, we believe in the highest standards of care for both our horses and our facilities.
We proudly offer top-level equestrian facilities with elite boarding services in a natural, low-key, and welcoming environment for four-legged and human clients alike.
Boarder Lesson Opportunities
Instruction is available on students' own horses.
Boarder Lesson Program           (60 MIN)
(Min of 1/week @ Full price)
Boarder Lesson Program           (60 MIN)
(Min of 2/week @ 10% Discount)
Boarder Lesson Program           (60 MI)
(Min of 3/week @ 15% Discount)
Process
Steps To Joining Our Team
If you are interested in joining us as part of the program or boarding in our facility we welcome you to contact us so we can set up your barn tour.
Riding Assessment
If you are interested in joining one of our programs when you email or call us we will discus with you the best time to set up your riding assessment.
Once you have decided to join us, we ask you fill out the approriate forms which can be found on the forms page. Welcome to Silver Haven Equestrian.
From Our Founder
Make Your Own Opportunities
We are proud to offer excellence in instruction with the most up-to-date coaches and standards in a top-quality facility with a focus on positive education and rider safety.