"Horsemanship is the art of mastering our own movements, thoughts, emotions, and behaviors, Not the horses"
Intro
Horsemanship is the Foundation
Silver Haven EQ offers equine-inspired horsemanship sessions/clinics that focus on learning the basics about horses as well more advanced communication and enhanced partnership building. Connecting with horses on the ground is fundamental to establishing a good partnership and relationship with horses, whether you plan to ride and compete with your equine partner or just want to do pleasure/therapeutic session's. Time is also spent on observing herd dynamics and how they interact with the herd. Horses are extremely social and curious animals who have a strong need for security. Sessions are equine inspired as they are the best teachers of how they want to be interacted with.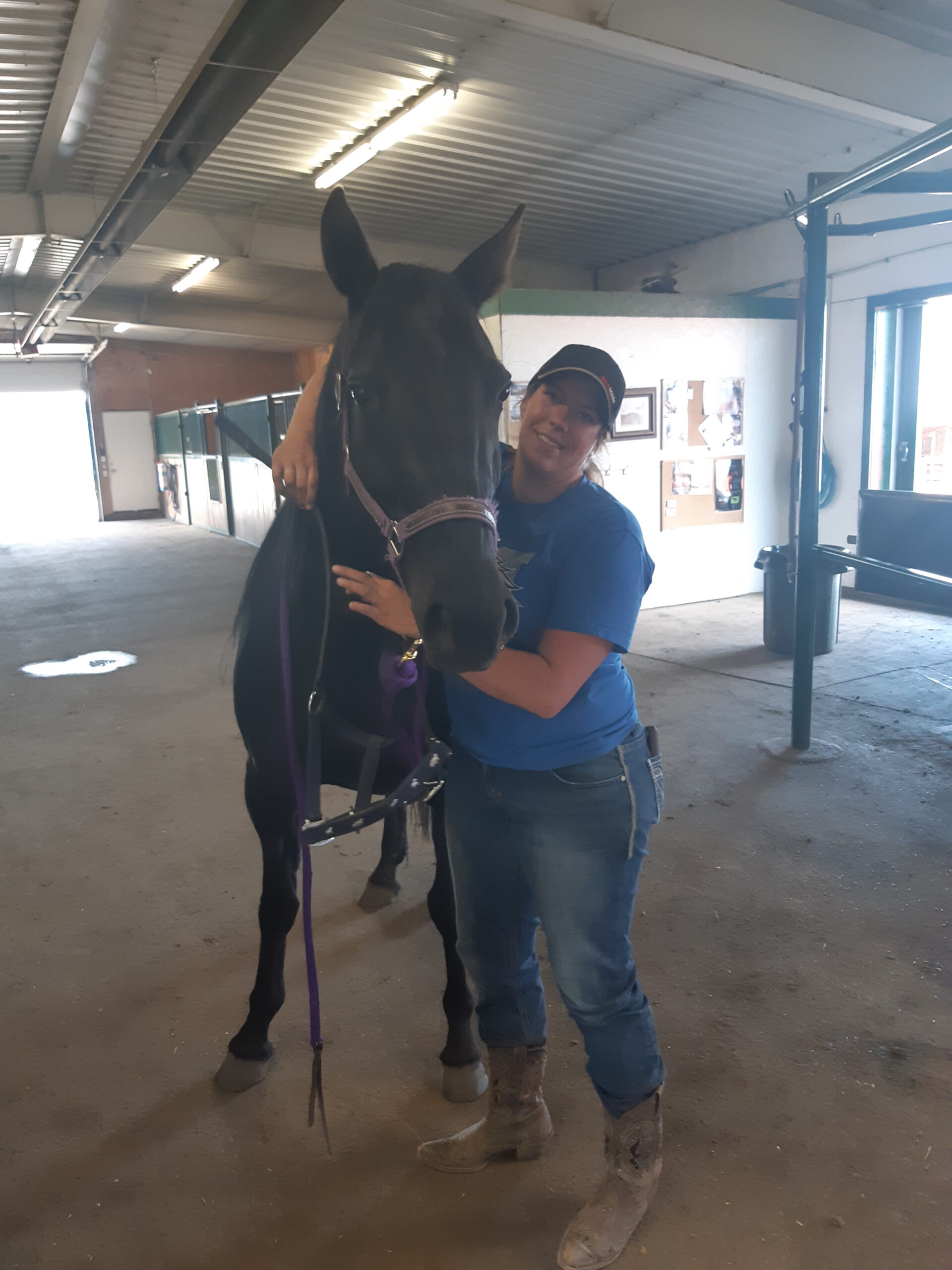 Overview
Sessions/clinics are relaxed, fun, and interactive. They flow organically, using teachable moments as they present. This is a unique opportunity for those who want to understand horses and increase the level of engagement. There is NO riding in these sessions.

* No prior horse experience is necessary.
* Sessions are available once a week.
Group Horsemanship Session (60 min)

Individual Horsemanship Session (60 min)  
Syllabus
Safety around horses

Basic groundwork and connection building exercises

Cost and care of owning horses

Identifying common illnesses and injuries

Colic identification and prevention

Grooming and hygiene

Diet and nutrition

Basic hoof care and health

Basic equine first aid

Trailering: Safety, training, and problem-solving techniques

Administering medications and vaccinations

Horse behavior

And so much more!
Testimonial
"The coaches are wonderful, and your children will love the experience."
Ryan Ockey, Cardel Homes CEO