Program
Advanced Coaching
Silver Haven EQ provides advanced coaching which allows for specialized training for hunter/jumper riders. Instruction is available on students' own horses (or) leasing horses. When training for a competition our coaches will tailor an individual learning plan to help athletes and their equine partners achieve their personal goals.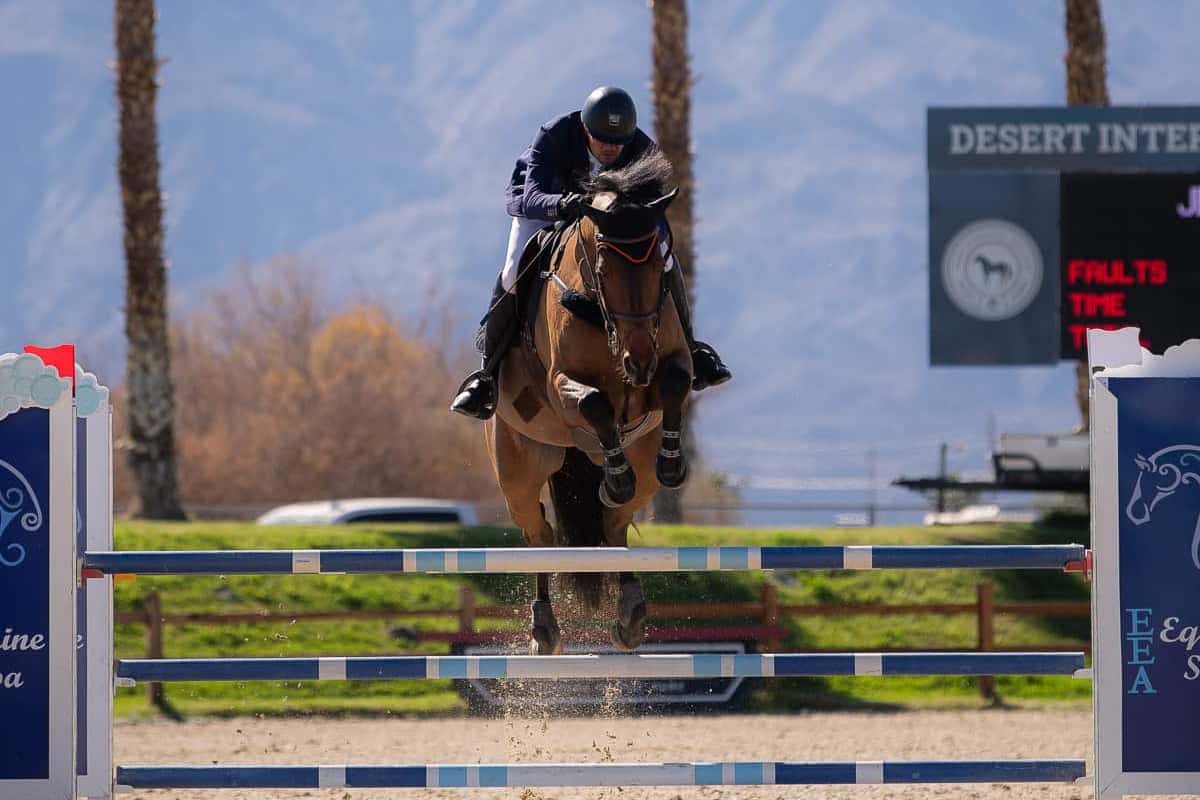 Details
Advanced Coaching
Instruction
As part of our advanced coaching program, we offer our clients who are buying (or) leasing horses a Horsemanship course on everything they will need; tack and fitting, medical supplies, minor remedies, blanketing/standing wraps, basic exercise program, skills on how to properly lunge.
Preperation
We provide Information on show regulations, how to fill out show applications, and what athletes will need to bring and expect at shows (including trailering requirements). * Parents are welcome to attend an info session.
Each athlete will have individual/group sessions for goal setting, personal conduct, anxiety management including other mental skill training with a professional who specializes in sports performance coaching.
Showing
Silver Haven EQ riders and coaches/staff attend numerous competitions per year. There will be coaching at all shows whether they are local, provincial, or anywhere in North America. * Conditions apply
Success
Examples of show destinations are Paramount, Teesdale, Rocky Mountain Show Jumping, Royal West, Spruce Meadows in Calgary, Thunderbird Show Park in Langley BC, and International Desert Horse Show in Thermal California.
Testimonial
"The coaches are wonderful, and your children will love the experience."
Ryan Ockey, Cardel Homes CEO