Proudly Introducing
The Team
Jeremy loves coaching and does it with passion.  He is particularly interested in having his students gain an appreciation for the positive benefits of riding for both horse and rider. When he is not on horseback or teaching you can find him enjoying outdoor activities with friends and family.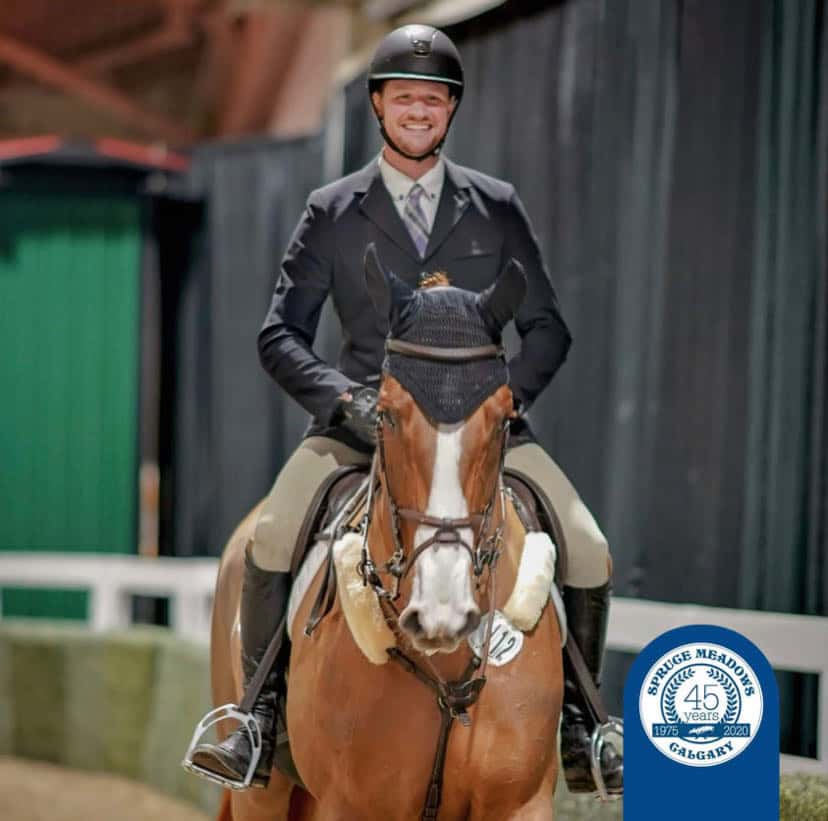 Owner / Coach / Rider
Jeremy Ockey
Jeremy started riding at the age of 8 in Calgary, AB.
Owner of Silver Haven EQ, coach, rider with over +8 years of successful coaching and 23 years of riding/competition experience in equestrian jumping.
Accomplishments
Jeremy has accumulated many Champion and Reserve Champion awards in prestigious competitions over the last 23 years showing up to 1.40 meters. Some of his many notable accomplishments include:
Spruce Meadows
Thunderbird Show park
Royal Manitoba Winter Fair
Milner Downs
Thermal CA
Certifications
Jeremy holds certifications throughout the equestrian community which include:
Equine Canada English – Instructor
Equine Canada English – Rider Level 8
Equine Canada English – Jump Instruction Module
Alberta Equestrian Federation – NCCP Equestrian Theory Course
Affiliations
Memberships and Current Affiliations:
Federation Equine International
Equine Canada Platinum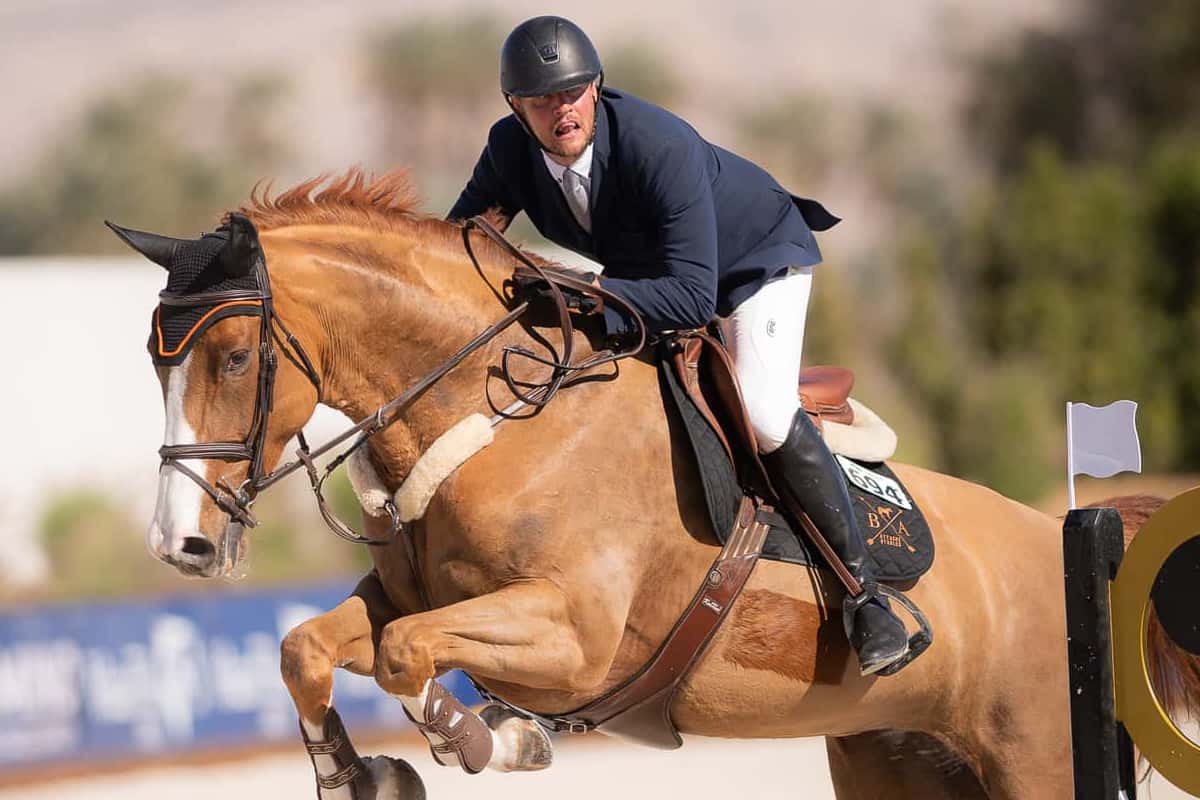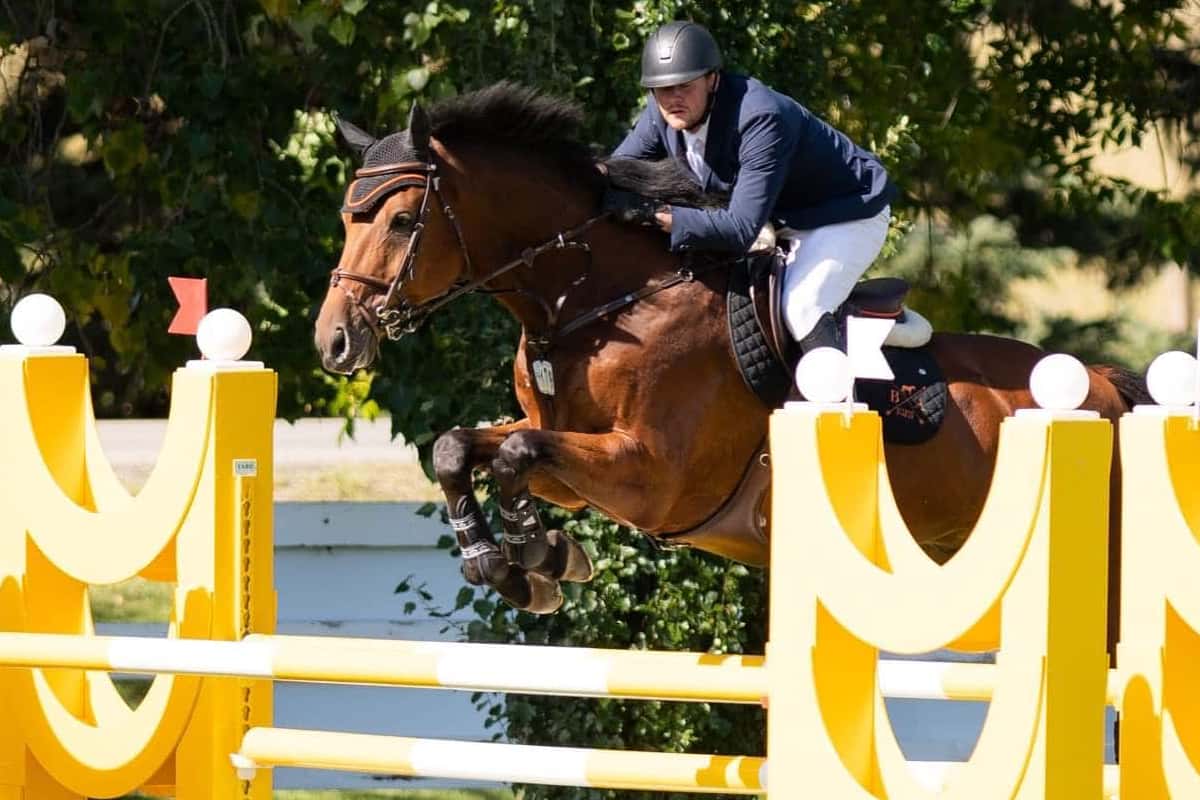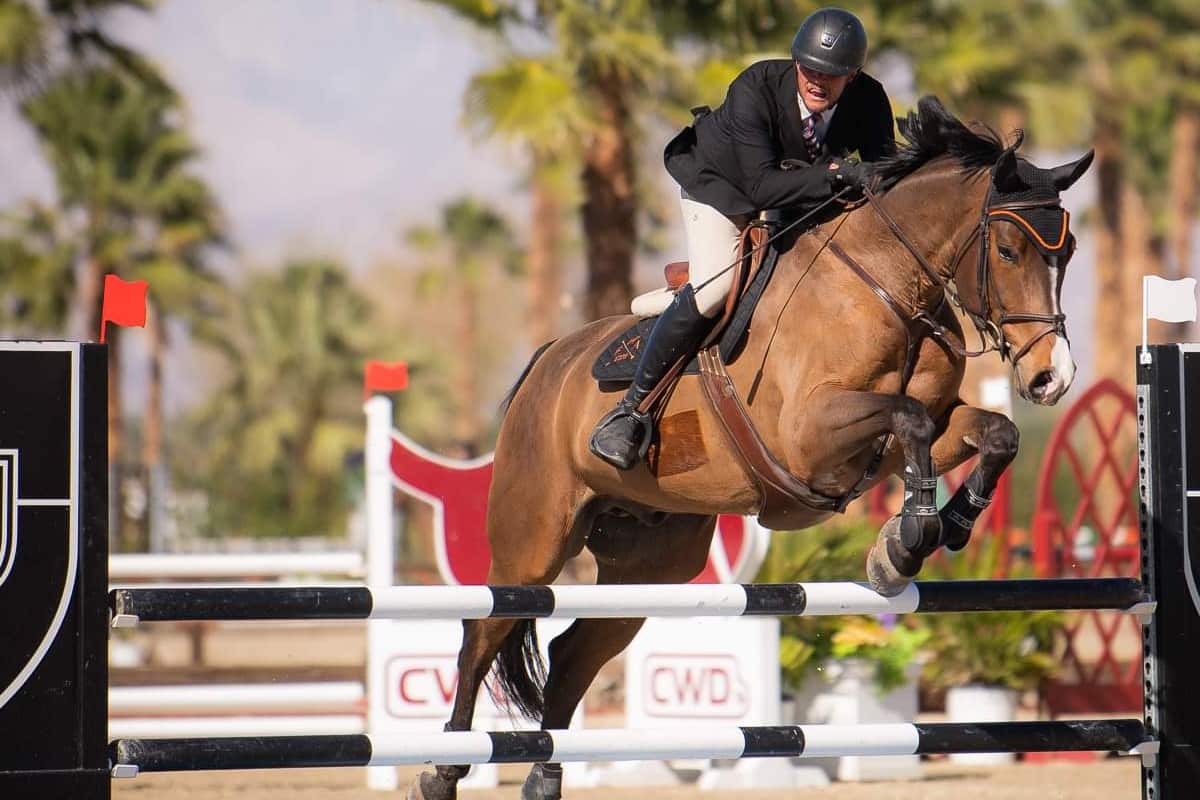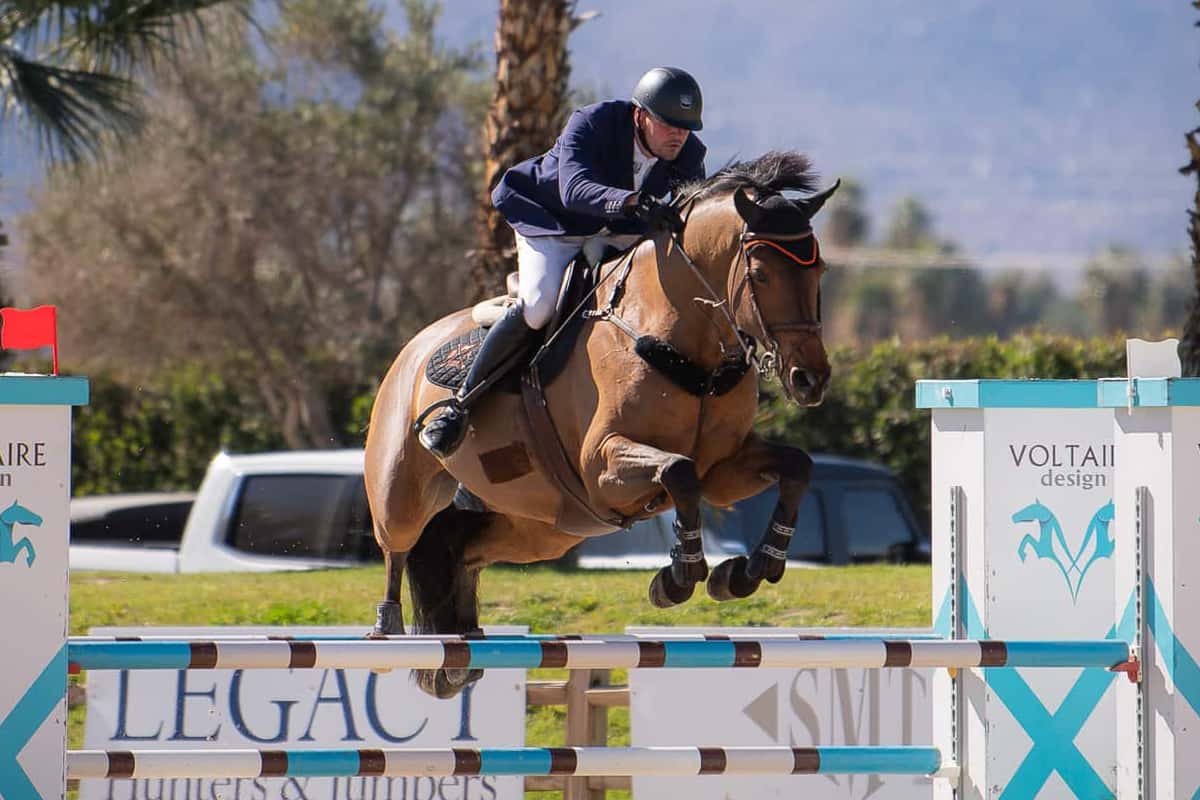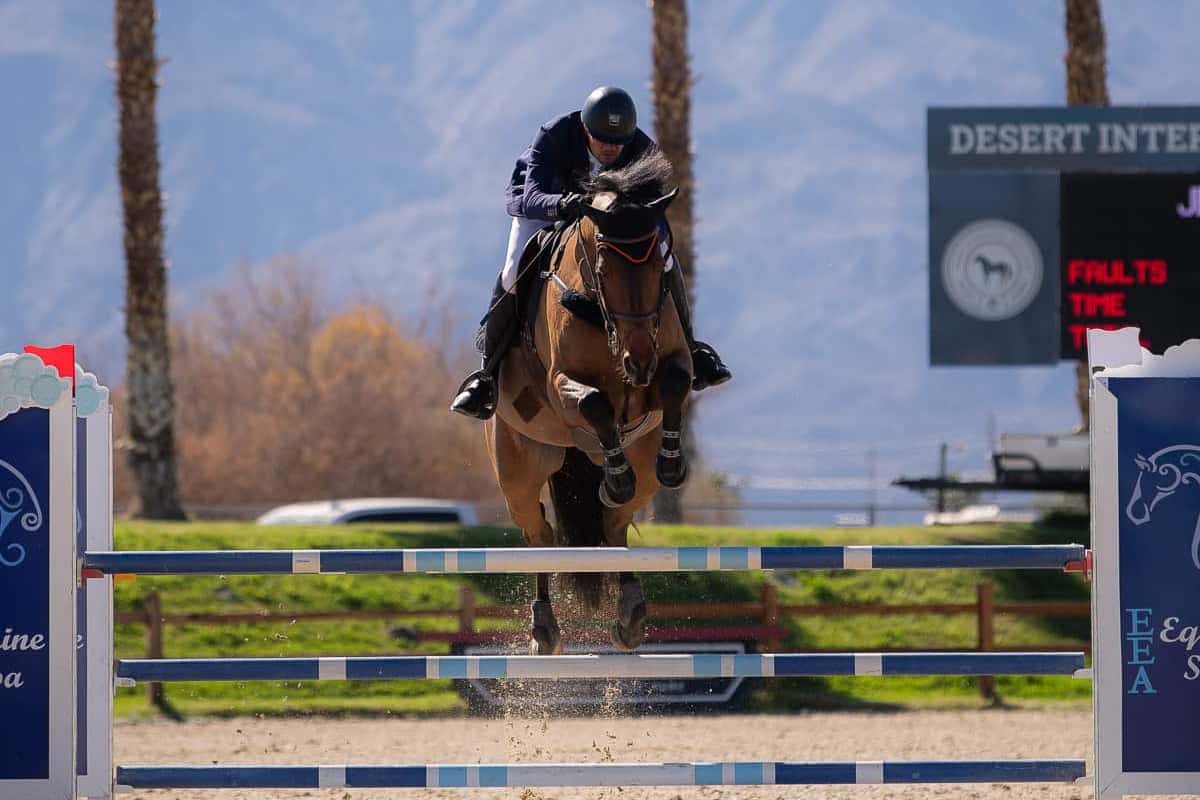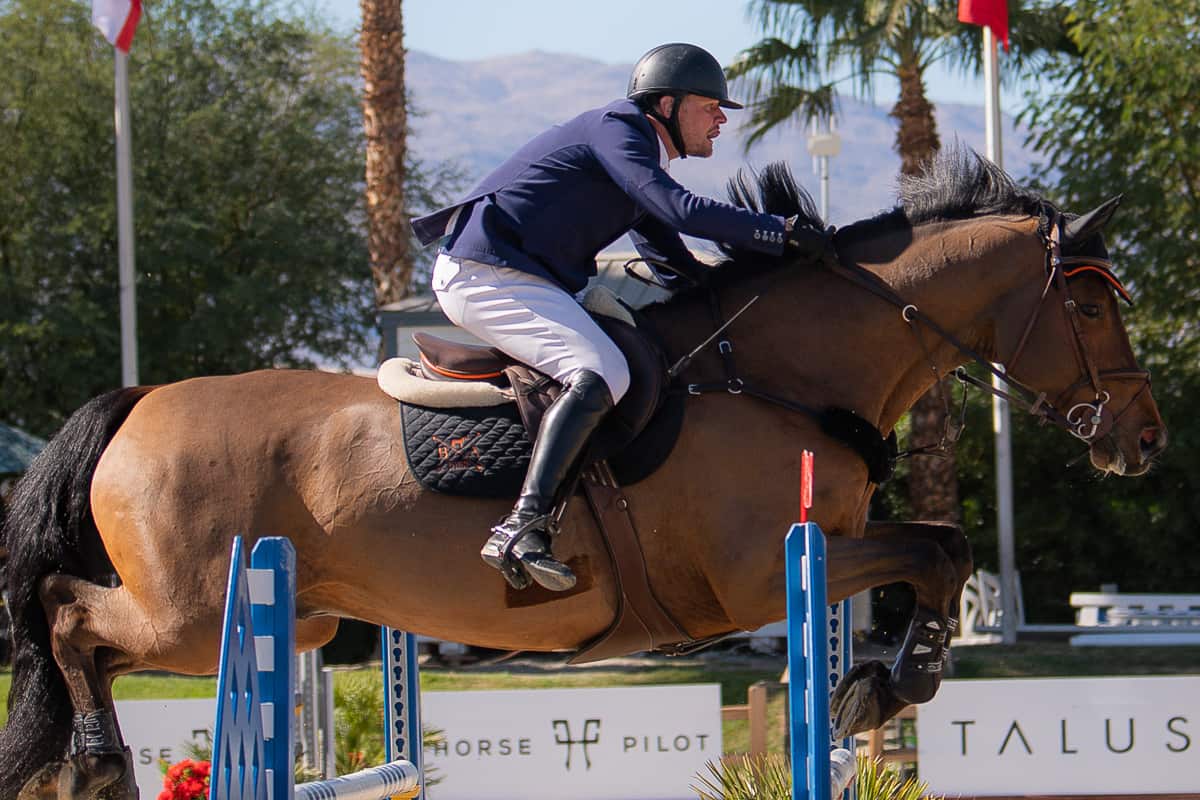 We are proud to offer excellence in instruction with a group of certified coaches who provide a high standard of instruction in a top-quality facility with a positive focus on education and rider safety.
Manager / Horsemanship Coach
Holly Roske
Holly was born in Edmonton Alberta and raised in the Calgary area. Growing up with horses and in the equestrian industry her whole life, from her Great uncle in Ontario owning a racetrack to her father becoming a part of the Calgary Police mounted unit in her early teens, and of course, owning her own horses. 
She has practiced both English and western disciplines, and studied Horsemanship for the past decade.  
At Silver Haven EQ her primary roles are  Program Director and Instructor of the Horsemanship and Equestrian care programs, the role of Barn Manager, and one of our Beginner riding  instructors. 
She enjoys in her spare time going trail  riding with her two rescue horses Betty and Aramis as well as spending time with her husband Kevin on their acreage in rural Alberta.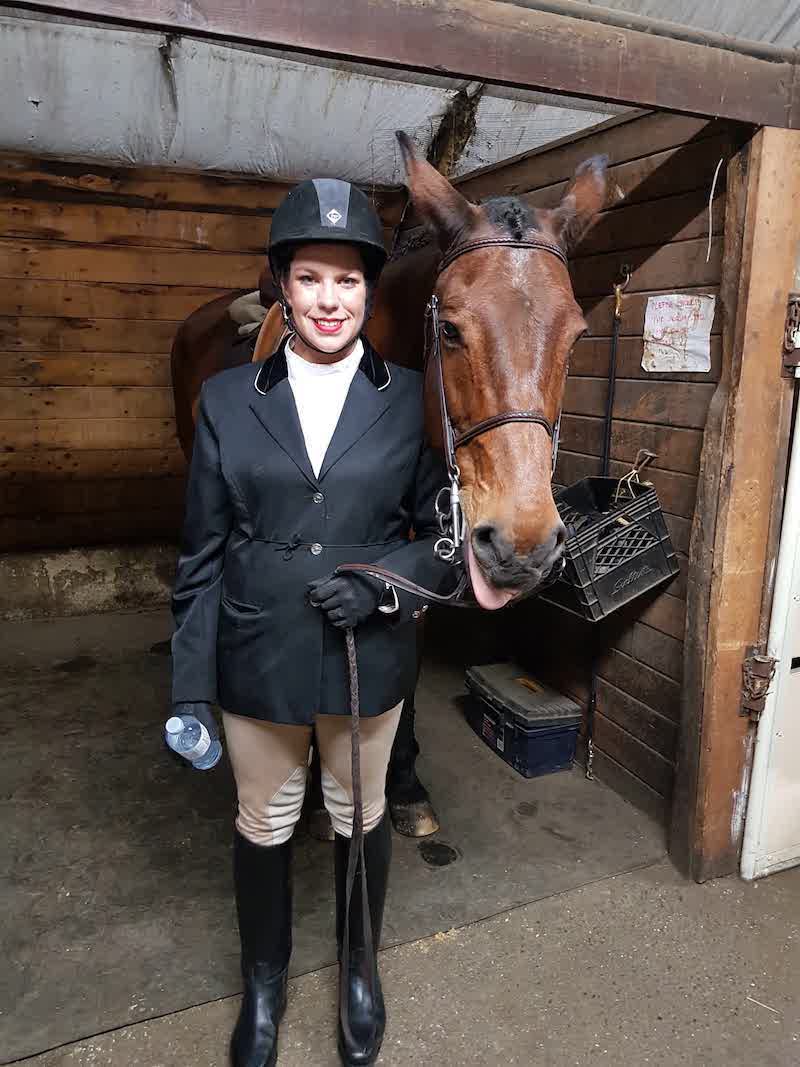 Certifications
Holly holds certifications throughout the equestrian community which includes:
Equine Canada English- Instructor Certification
Equine Canada English- Rider Level 8
Standard First Aid & CPR/AED Level C Certification
Certified Horsemanship certification
Affiliations
Memberships and Current Affiliations:
Alberta Equestrian Federation Member
Equine Canada Member