Intro
Lease Horse Lesson Program
Hunters/Jumpers
Intermediate & advanced riders have the option of using their own horses or moving into a ½ lease or full lease.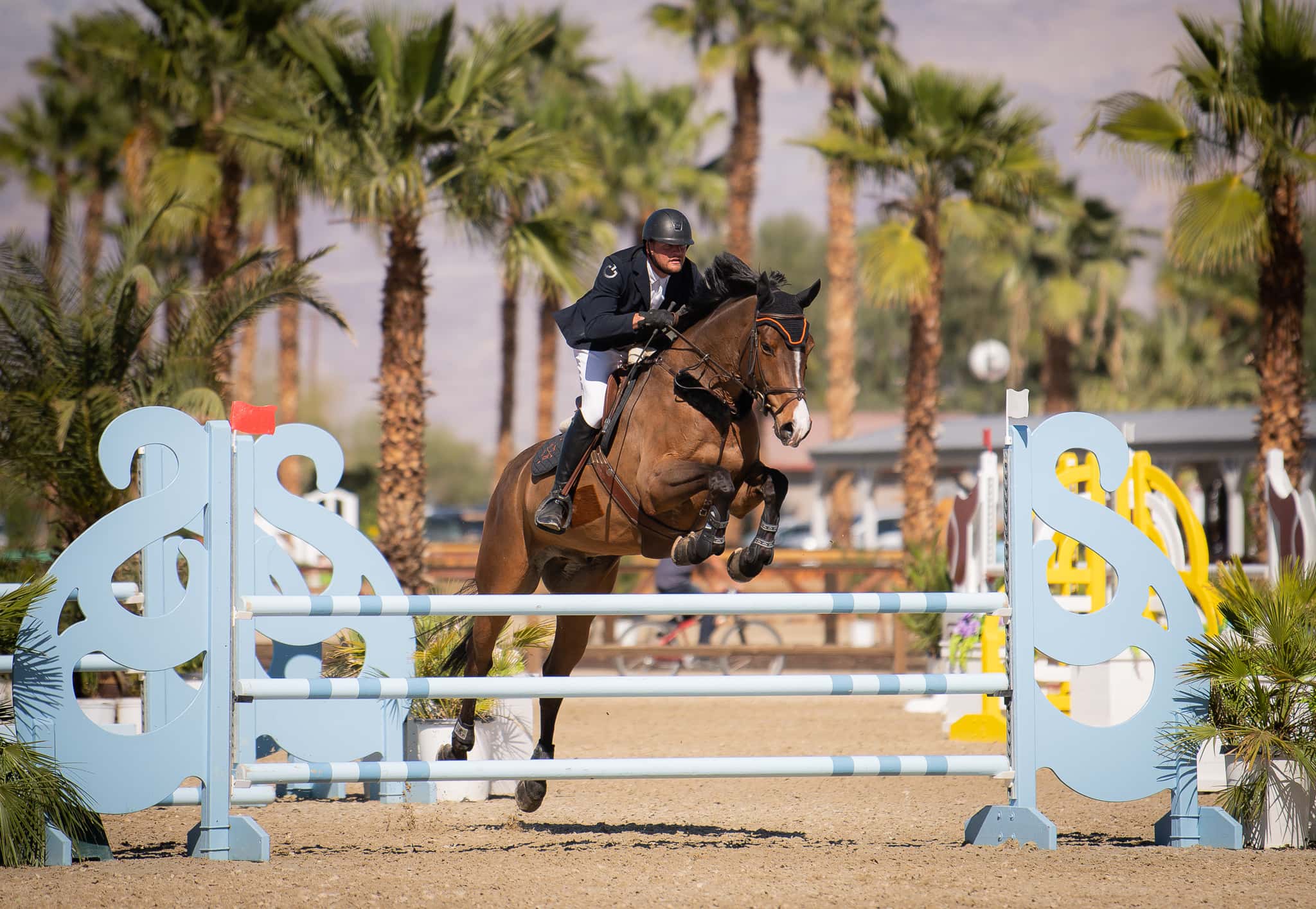 Details
Lease Horse Lesson Program
Horses & Students
All leasing students are on an individual equine plan according to their goals and skill level.
The horses leased are NOT school horses.

There are two students per horse for a ½ lease. 

There is one student per horse for a full lease.
Lessons
Horses leased       60 MIN
(½ lease – 2 lessons + 1 Flat/month)
Horses leased        60 MIN
(Full lease – 4 lessons +2 Flat/month)
Our Mission
"Our mission is to fill the gaps that we see in the equestrian world. We want everyone to have a chance to be successful in their equestrian journey while caring for the equine partner that makes it all possible."