Silver Haven EQ is a year-round indoor/outdoor training and boarding facility that offers comprehensive riding programs focused on English riding, skill development, and horsemanship. We offer the opportunity for more advanced riders to specialize in hunter/jumper training.
Silver Haven EQ caters to all levels, from first-time riders to top-level competitors. We have a selection of quality lease horses and school lesson horses, with horses and ponies to suit all sizes and levels of experience.
Silver Haven EQ is committed to providing an amazing customer experience where "care", "trust", and "service towards others" is the norm. Our focus is on providing fun, knowledgeable, and experienced instruction, horsemanship, and safety skills for riders and equine partners.
We encourage our junior students to learn responsibility by helping with the horses, and we actively promote the development of empathy, conscientiousness, and good peer relationships.
The Safety of Our Riders and Horses Is A Top Priority
"There are only two emotions that belong in the saddle; one is a sense of humor, and the other is patience."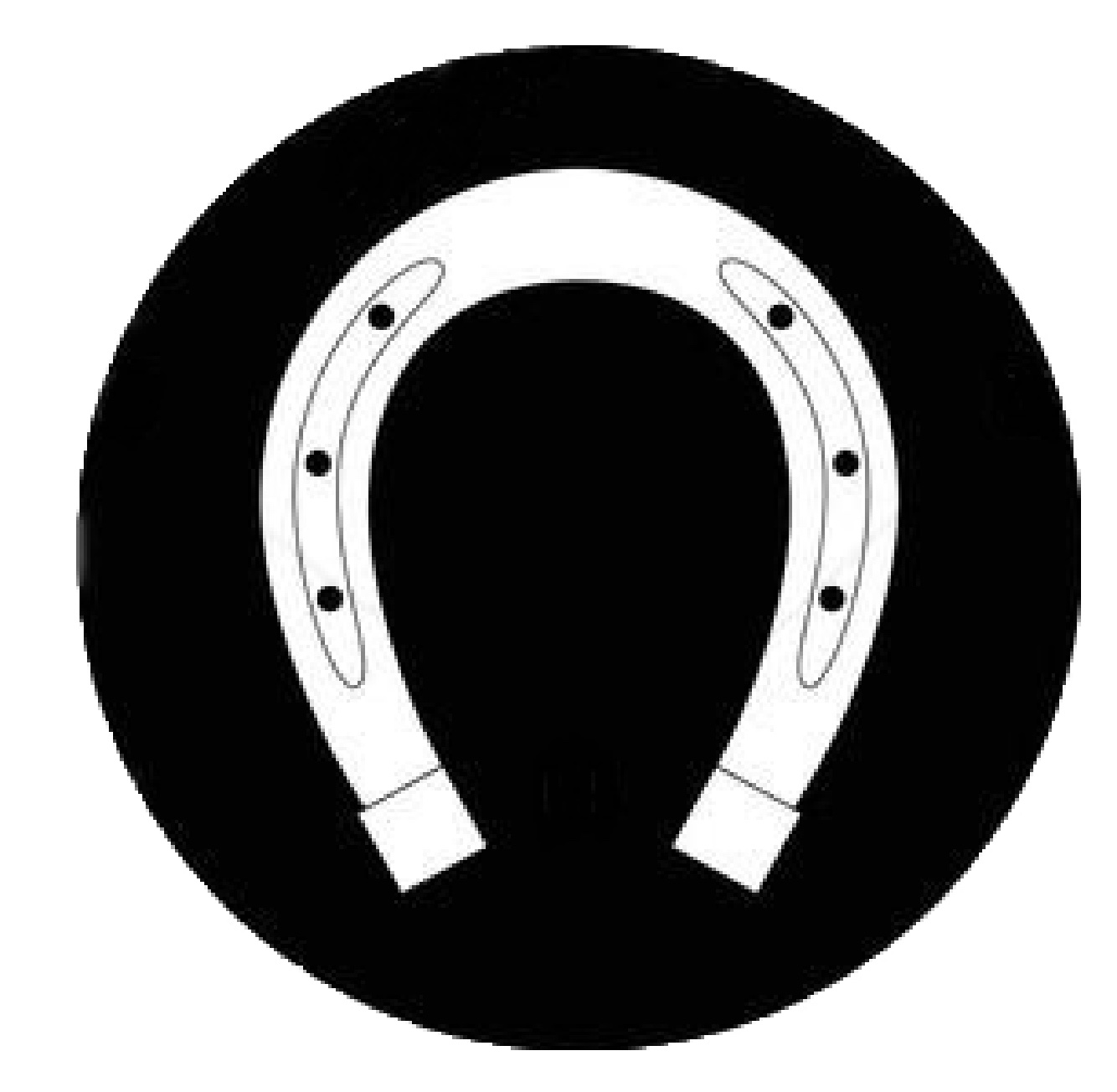 Silver Haven EQ boarding provides the highest standards of care for both our horses and our facilities.

Silver Haven EQ offers equine-inspired horsemanship sessions/clinics that focus on learning the basics about horses as well as learning more advanced communication and enhanced partnership building.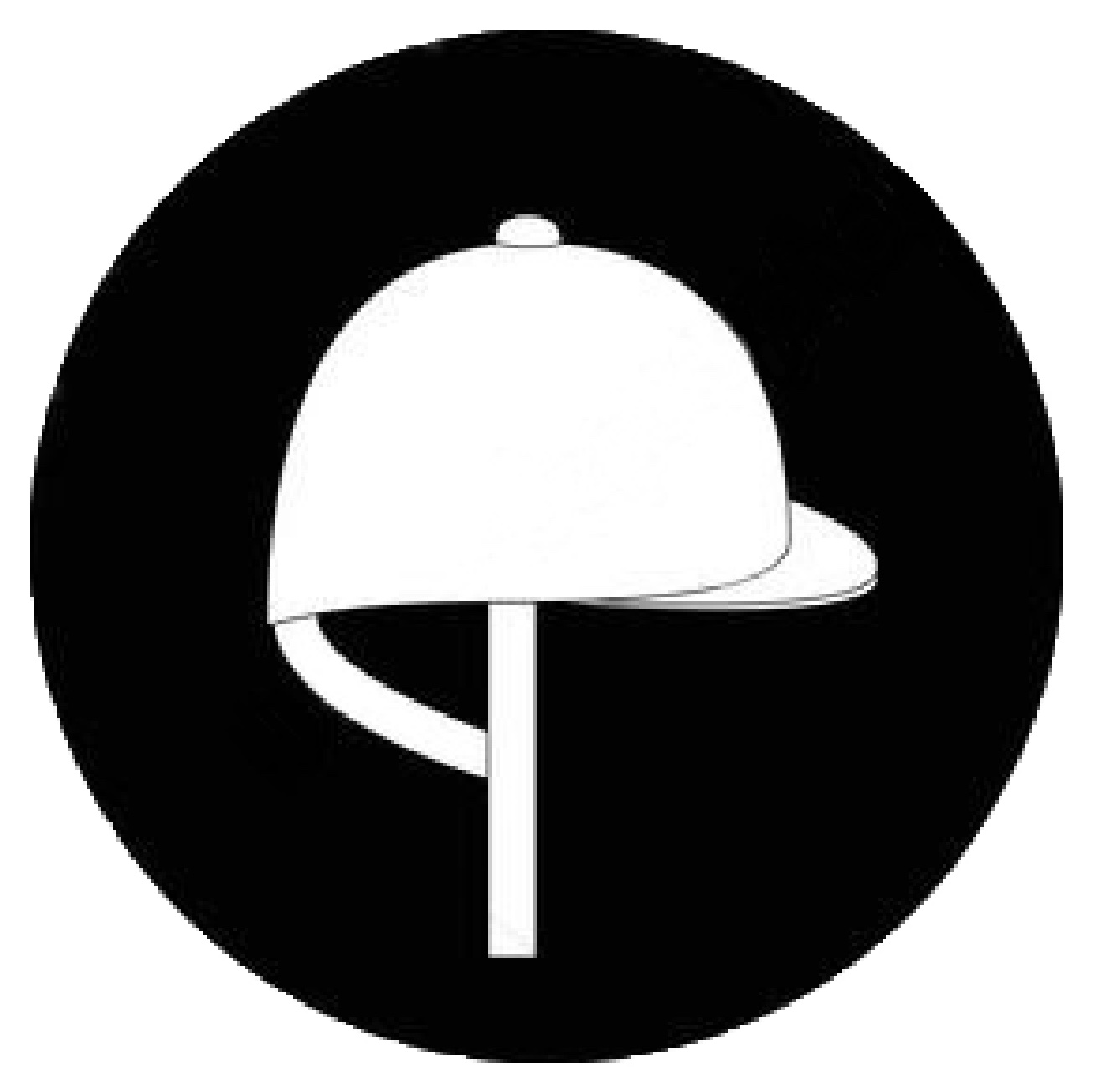 Silver Haven EQ offers horses for 1⁄2 lease and full lease to students. Please contact us to learn more.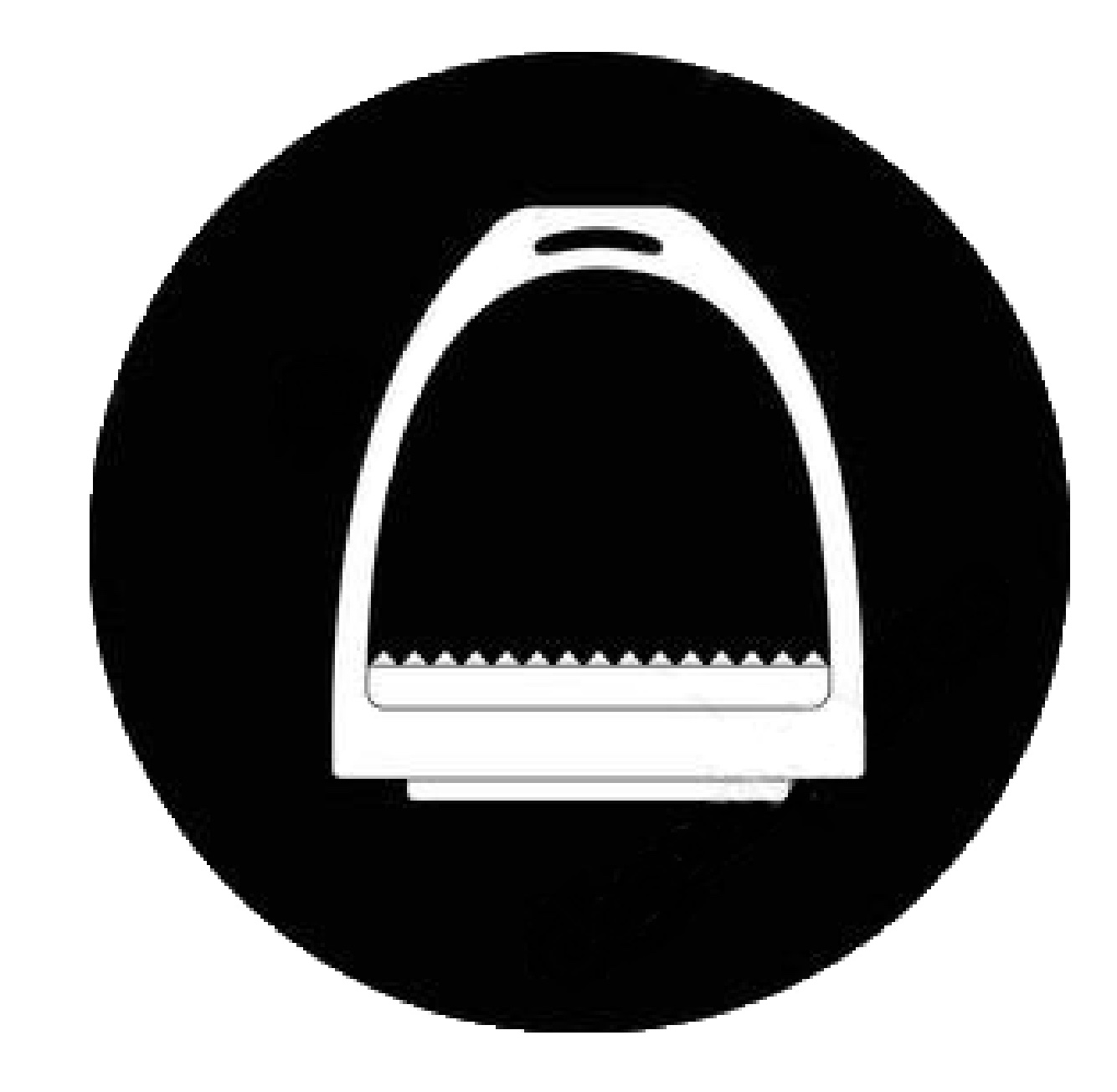 Silver Haven EQ riding school program consists of specialized training tailored specifically to the riders' abilities and skills.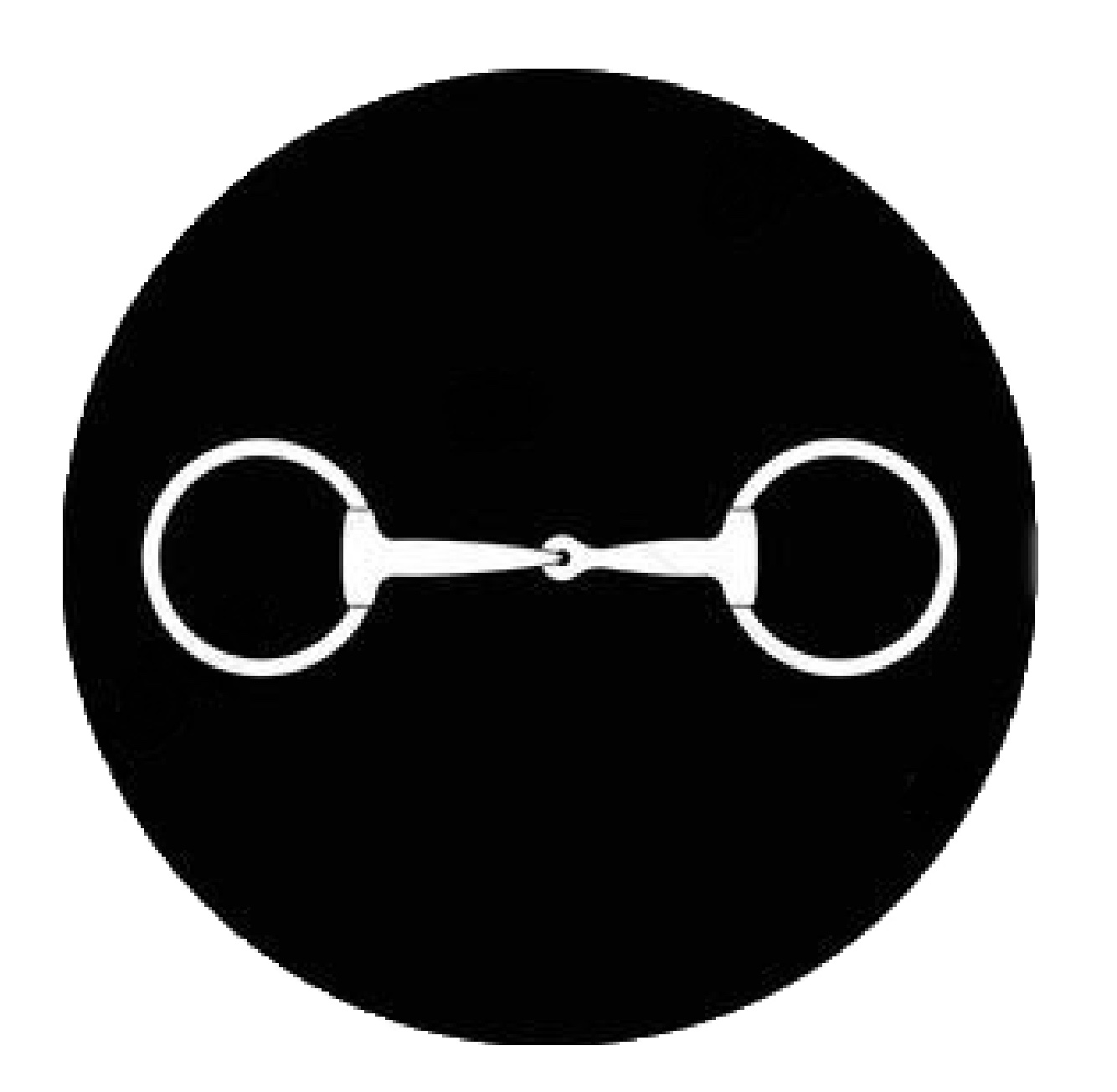 Silver Haven EQ provides advanced coaching which allows for specialized training for hunter/jumper riders. Instruction is available on students' own horses (or) leasing horses.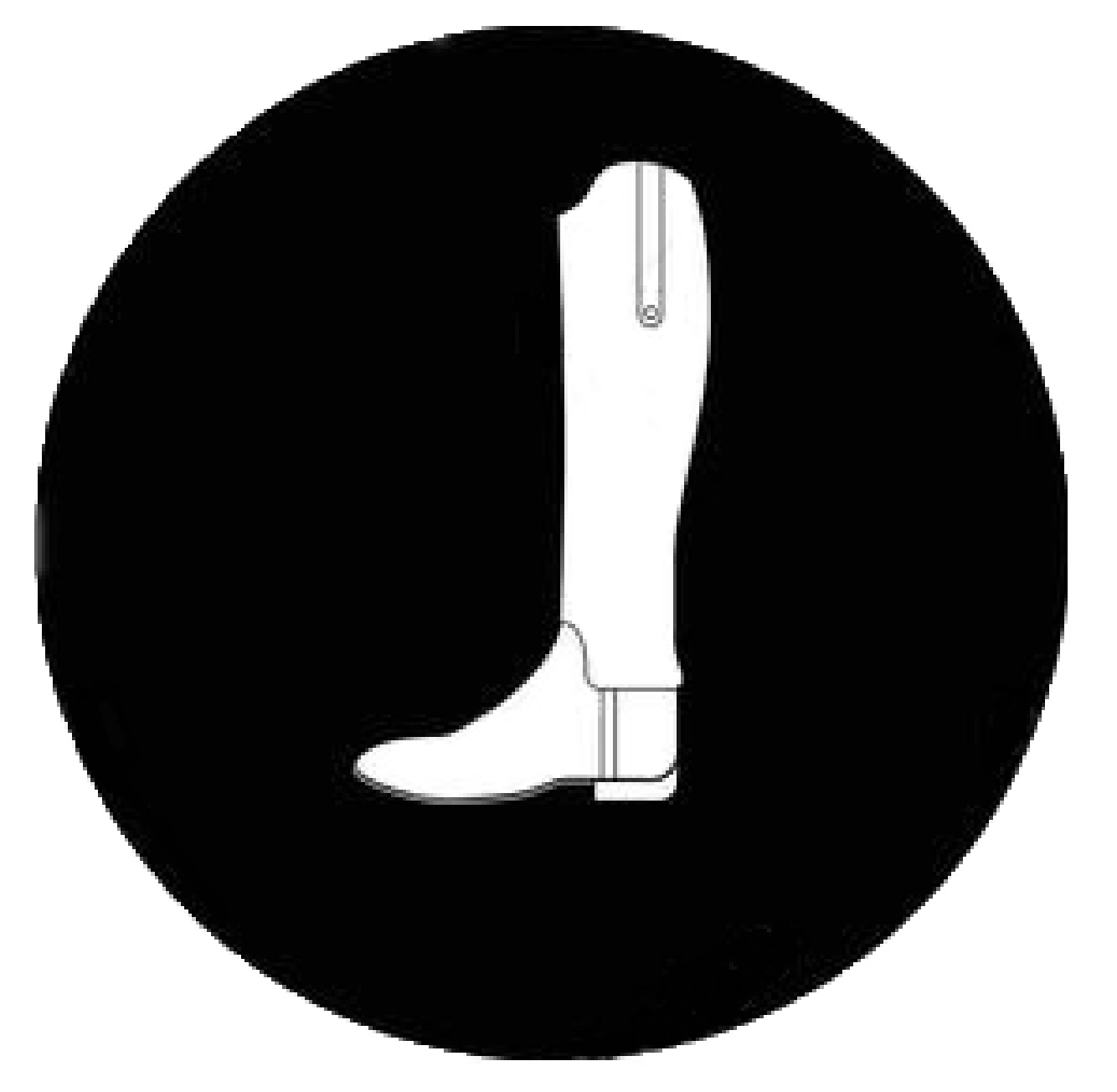 Our mission is to fill the gaps that we see in the equestrian world. We want all to be successful in their equestrian journey while caring for the equine partner.
Located on 17-acres South of Calgary, Alberta.
30 stalls, Heated Indoor, Outdoor, Grand Prix Field and Much More
Only 2 kilometers South of World-Renowned Spruce Meadows,
We want all to have a
chance to be successful in their equestrian journey while caring for the
equine partner that makes it all possible.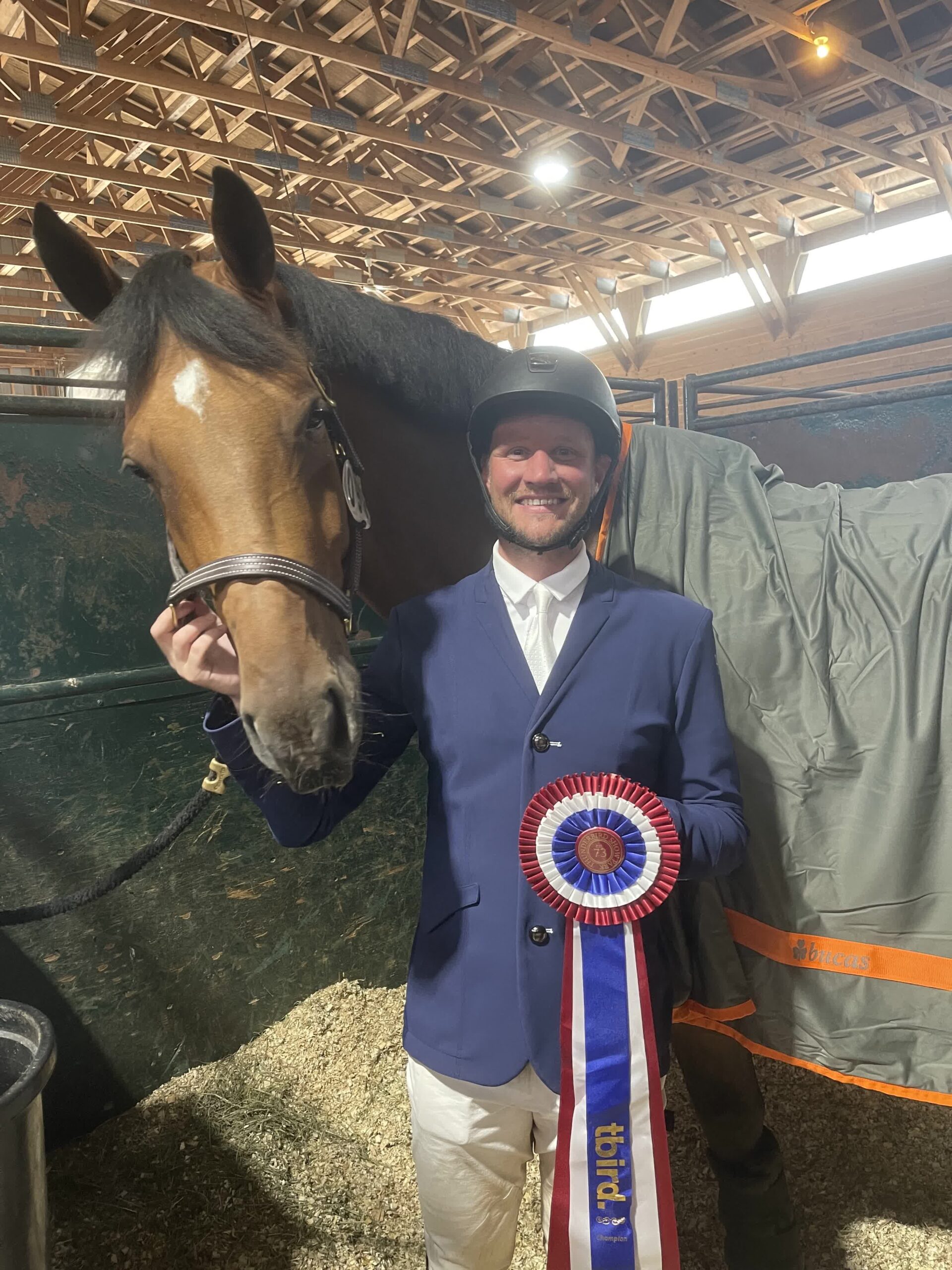 Owner / Coach / Rider
Jeremy Ockey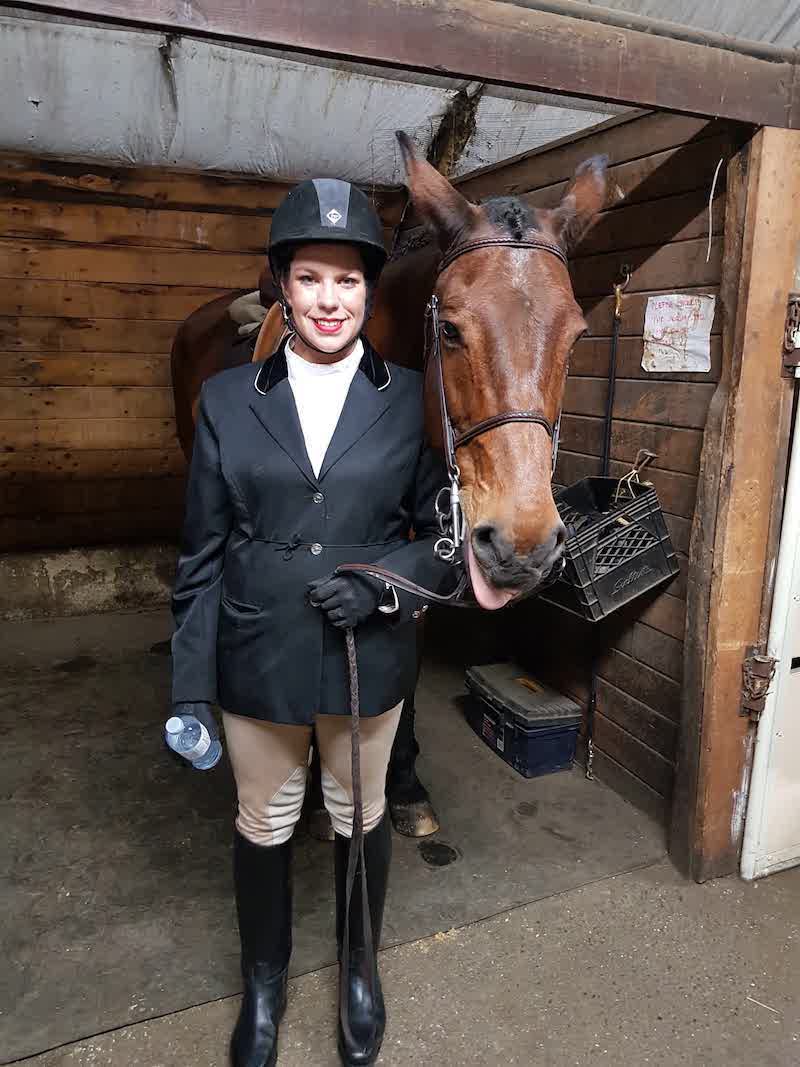 Manager / Coach / Rider
Holly Roske